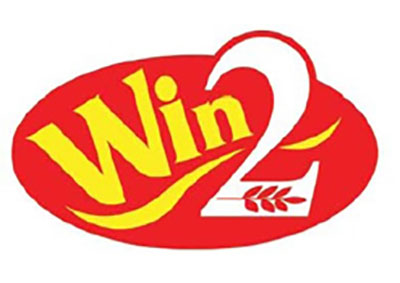 WIN2FOOD
Win Win Food is a leading manufacturer of delectable corn snacks, wafer rolls, chocolate sweets and variety ofdelicious biscuit and cookie products, And to prove its driven dedication to quality, Win Win has obtained both HACCP and GMP certifications and is an ISO 22000 Certified Manufacturer. All Win Win Foods products are HalaI certified. And to meet the health-conscious demands of today's consumers many of Win Win's products are completely vegetarian.
AGAINST24
Anti-Bacterial Expert. AG+ Powered by SDC
AGAINST24+ is the only brand in Singapore to have SDC
SDC is not a chemical ingredient, it is antibacterial using biological characteristics. Proven that in 30 seconds effectively eliminate against a variety of pathogenic bacteria, and the antibacterial rate is 99.999% and last for 24hours. It is a non-polluting, non-toxic antibacterial formula certified by the US Environmental Protection Agency EPA and the Taiwan Department of Health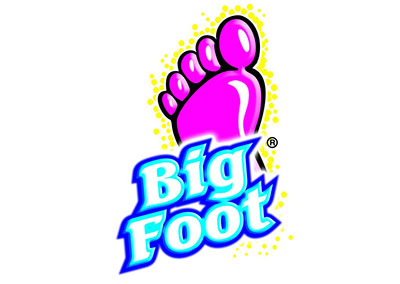 BIG FOOT
After establishing its market in Malaysia, Nicko Jeep has now ventured successfully into the global market. Nicko Jeep's candy products successful in the global market are the product quality, its adherence to FDA guidelines, its commitments to R&D, coupled with good and quality packaging. Nicko Jeep is also one of the few companies in Malaysia that has successfully achieved HALAL certification from JAKIM.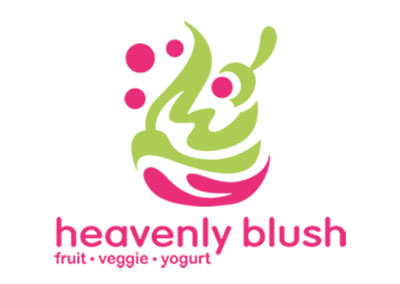 HEAVENLY BLUSH
Korea No.1 Brand Babycare Wetwipes
Produced with 6 steps water purification, suitable for sensitive skin, and With ingredients like Hyaluronic Acid, Baobab tree fruit, Helichrysum italicum, providing anti-bacterial & anti-inflammatory effect, keeping your baby's skin moisturized the natural way.
TOPP
A Taste sensation in cup!
With TOPP range, stir up a warm, tasty & satisfying light meal by simply adding boiling water and letting it simmer for 5 mintues – whether you are at home or at work. Choose from our range of rice congee and pasta cup!
Congee and Pasta use only quality ingredients to create the most authentic, on-the-go meals as a healthier alternative to instant noodles which are high in fat, MSG and sodium.
WALKER'S NONSUCH
Toffee made with love for five generations
When Mr Edward Joseph Walker created the perfect toffee recipe back in the 1890s little did he realized what he'd started. His recipe has become a firm favourite with people all around the world and the company he built is still family led and growing five generations later.
ZEN ZEN
JUTA FOOD was established and incorporated since 1985, From their modest beginnings, they have made our mark in the food manufacturing industry today holding one of the leading position in the snack food and confectionery industry in Malaysia.
In a crowded marketplace, they remain focused on placing the needs and interests of our customers' first by manufacturing products that focuses on quality.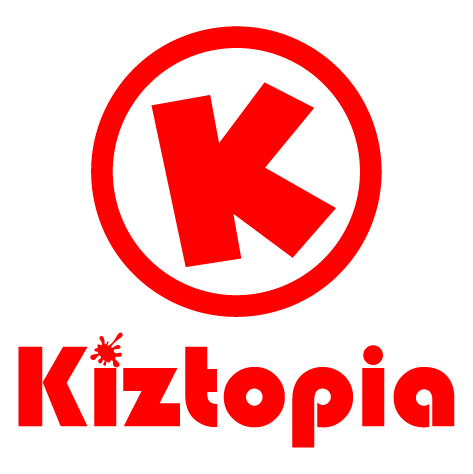 Kiztopia
Play to Learn, Learn through Play!
Kiztopia is one of Singapore's largest indoor edutainment centre for families to enjoy endless fun. In a span of one year, they have grown and ventured into creating their own line of merchandise such as stationery, toys, accessories and more. Fun, delightful and functional, these merchandises are a hot favourite with children and make the perfect gift for precious little ones!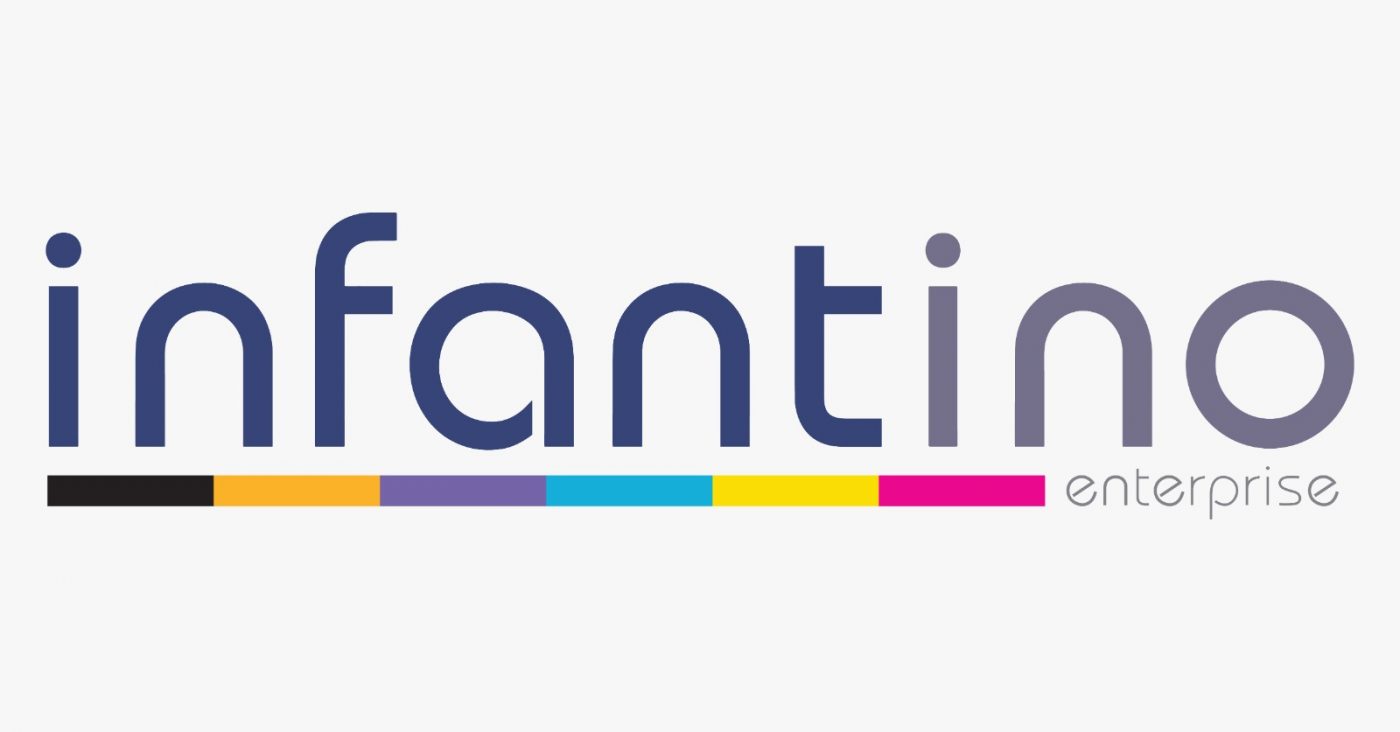 INFANTINO ENTERPRISE
Since 1993, Infantino Enterprise has always pride itself on sourcing high quality and reasonably priced infant products from around the world, bringing them closer to you. Whether you are just starting to prepare for the arrival of your first newborn or are already on this blissful journey, you can always be sure to find products that will help you handle your needs with ease.